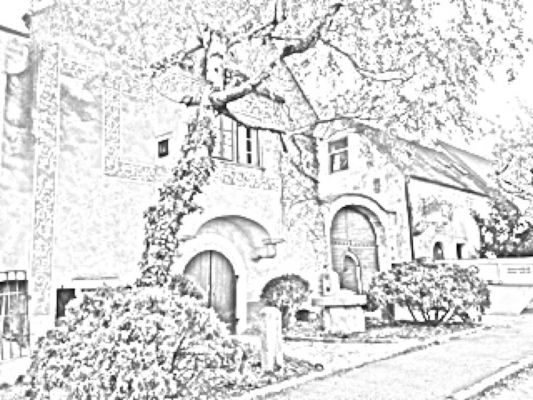 The House of Future Thinking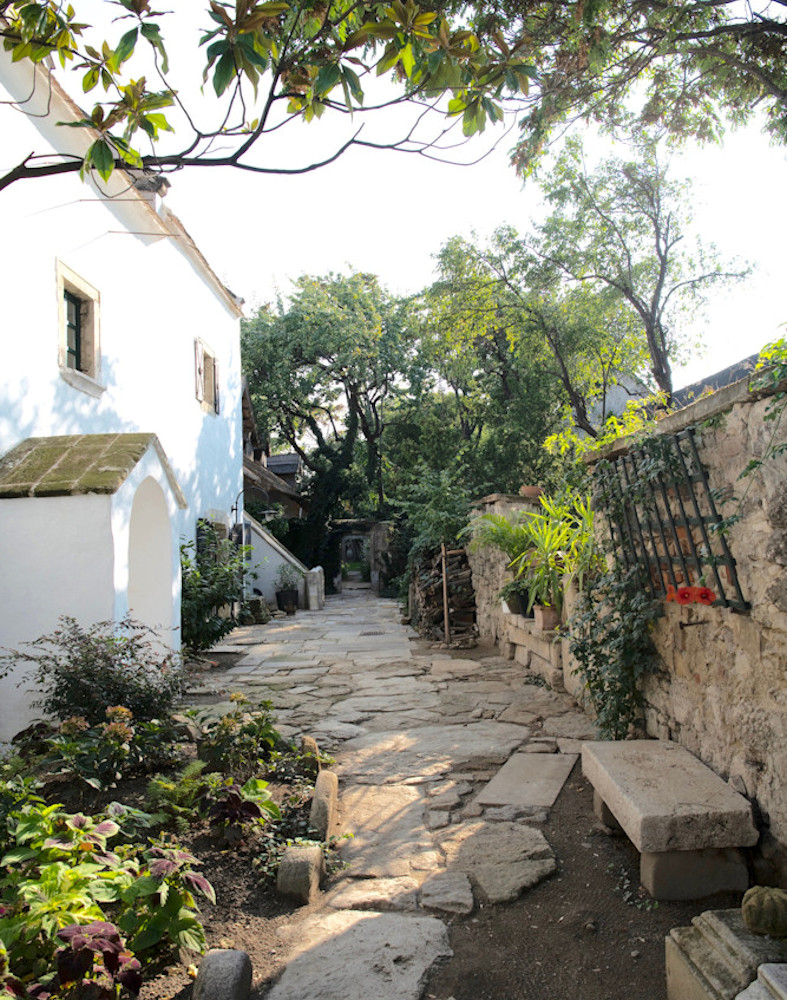 According to leading thinkers of our present time, the technological and digital transformations of the beginning third millennium cause an unprecedented challenge to our civilizations. As a matter of fact, the history of human life was from its very beginnings shaped by individual and collective responses to technological transformations – for the better and the worse. However, the current upheaval will not take millennia or centuries. They will happen in just a few decades. This should give us pause to think.
Our 'House of Future Thinking' sets itself apart from the 'smart homes' of mainstream thinkers that leave no space for uncolonized angles and corners. It is a 430-year-old mansion built in 1584 by religious craftsmen – a place of silence and serenity, and a space of friendship, were philosophical, technological, political, economic and spiritual perspectives gather together in the care for an unthought future. Located in the countryside nearby the Neusiedler Lake, it includes all the technologies needed to recover the 'craftwork of thinking' in conversation with like-minded friends. Yet it has not lost the aura of a place that is charged with the hopes of past generations.
Our friends come and stay as long as they want; finding their own mental, physical and spiritual places in and around the house. And while they use the regular opportunities to get into conversation, they feel encouraged to discuss the challenges of our generation from a perspective that leaves the 'inevitabilism' of a conformist history of progress behind.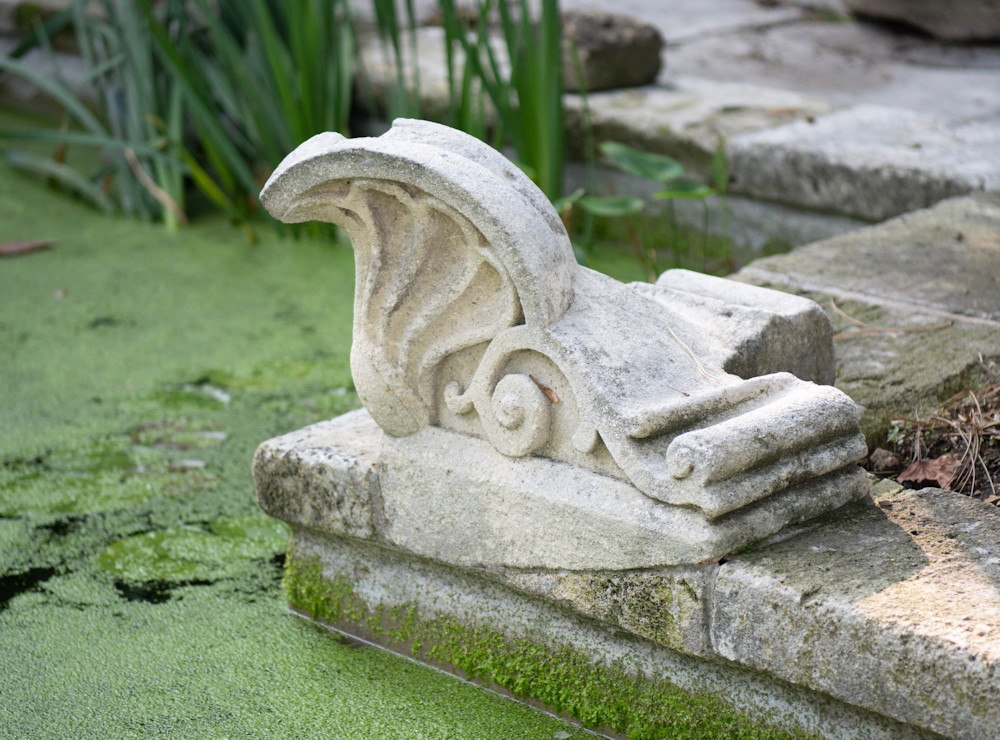 Perhaps the spirit of the house is well captured by the following quotation from Walter Benjamin's essay on the Concept of History: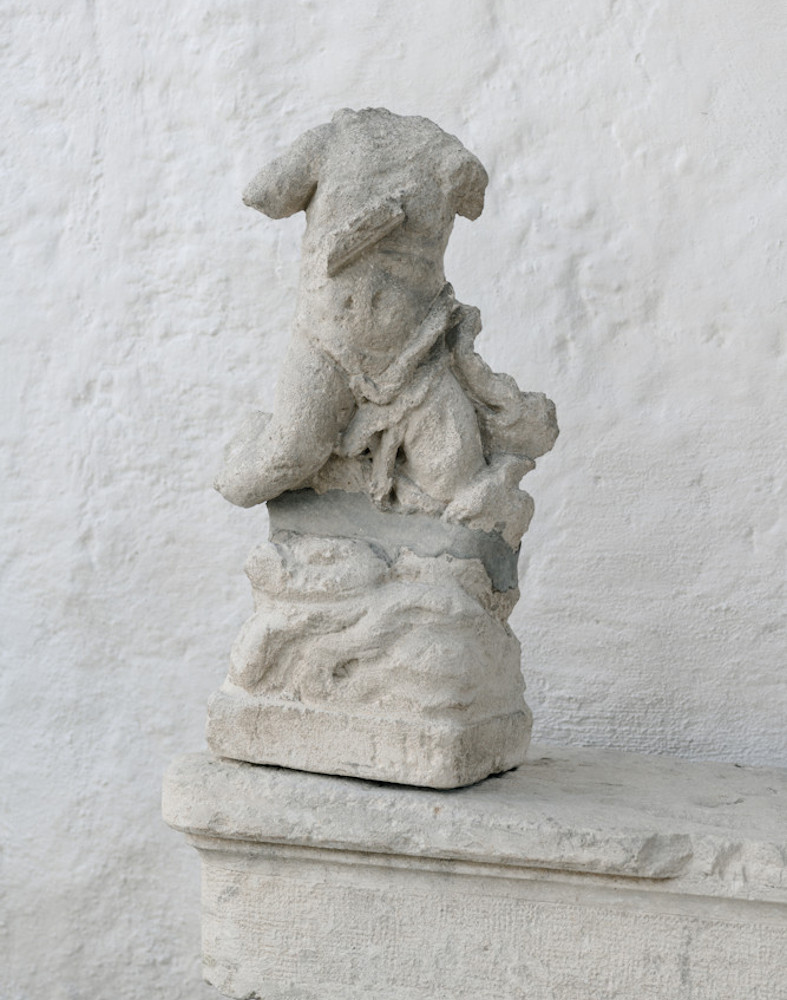 "The past carries a secret index with it, by which it is referred to its salvation … is there not an echo of those who have been silenced in the voices to which we lend our ears today? In every epoch, the attempt must be made to deliver tradition anew from the conformism which is on the point of overwhelming it. …
Sarah Spiekermann-Hoff &
Johannes Hoff